OFFERING A WIDE RANGE OF SYSTEMS FROM 1kW – 30+kW
Self-Sufficient
Off-Grid Living
The off-grid lifestyle is attractive to those who want to be self-sufficient, reduce environmental impact and cost of living.
Off Grid Lifestyle Solutions
Based in Hervey Bay, QLD, Australia.
Off Grid Lifetsyle Solutions can provide a tailored solution to meet your specific needs, requirements and more importantly your budget.
From a DIY System to completed installation by one of our licensed installers, you can be assured we have a solution for you.

Small cottage or dwelling - approx 1-5kW System

2-4 Bedroom home - approx 6-10kW System

Large home requiring additional power for shed and machinery - approx 11 x 20kW

Commercial application ugh as a remote working property with a requirement to power multiple dwellings and machinery - 20kW plus
Living Offgrid is Our Passion
As a family business, Off Grid Lifestyle Solutions pride itself on delivering friendly customer service and a helping hand when navigating the sometimes confusing landscape of Off Grid Energy Systems or Upgraded Storage Systems. We aim to make your journey as enjoyable as we can.

Our Off Grid Systems are complete turn key solutions tailored around your needs, requirements and budget.

Our Energy Storage Systems are tailored toward replacement of exisiting Energy storage systems (battery banks) with same or similar or with an upgraded lithium system.
Off Grid Lifestyle Solutions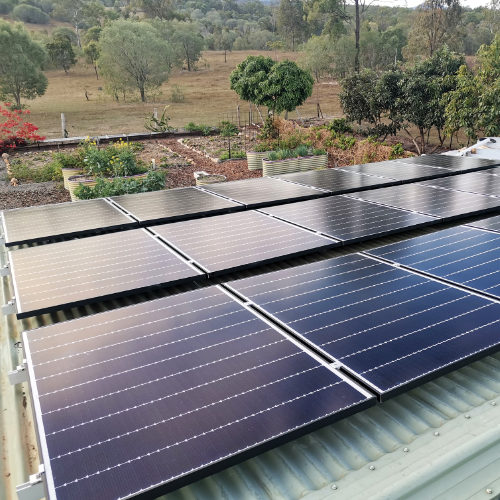 Residential and commercial
Off Grid Solutions
Looking for a system to support your Off Grid lifestyle is exciting yet very can be very stressful. We aim to make your path as easy and as exciting as we can. We ask a lot of questions before working on a system design for you. We will also be open and transparent with you throughout the whole process because if your are not comfortable working with us then we re not doing our job.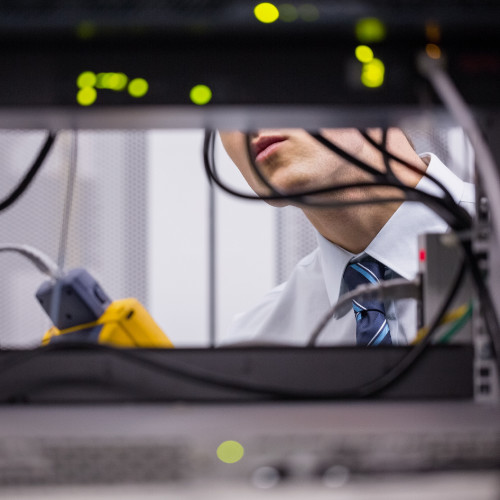 Residential and commercial
Energy Storage
If are considering adding a battery system to your grid connect system or want a grid connect system to relieve your reliance on the grid, we can tailor a system for you that not only meets your expectations but exceeds them.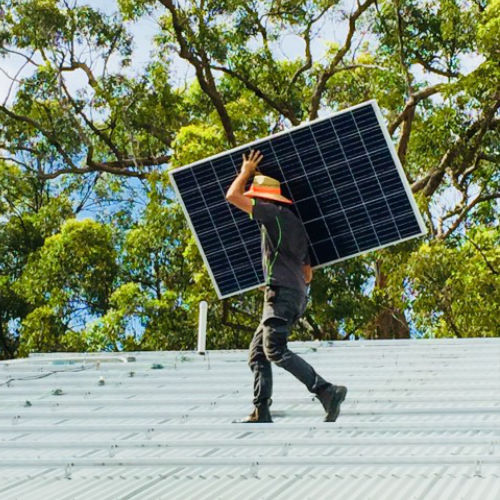 Get Started
Request A Quote
If you would like to chat in person with us, please don't hesitate in sending us an invitation to touch base with you. Any information you can supply regarding your inquiry in your email will be most helpful.
Be sure to keep up with all the Offgrid Lifestyle Solutions action over on our Facebook page. Give us a follow and a like or comment or two while you are there!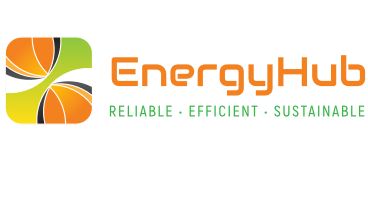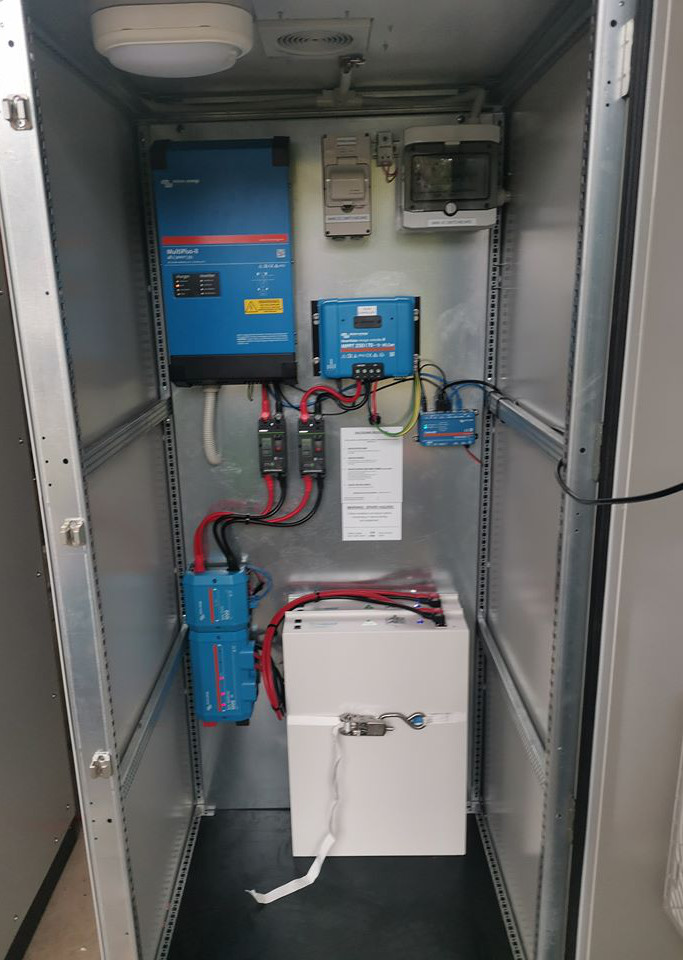 The Energy Hub Systems are manufactured by Off Grid Lifestyle Solutions and have been designed to provide a reliable means of power to meet the requirements Off Grid living.
Energy Hub systems are available from a small unit for cabin living right through to commercial users such as station owners and farmers
The systems have been designed to be a standalone power source
They can also be installed into residential and commercial grid connected applications to help supplement high power demands or run a home during the evening.
All products used in the construction of the Energy Hub Systems are sourced from reputable Manufacturers & Suppliers within Australia
Our battery units come with a 10 Year manufactures warranty, the inverters come with a 5 & 10 year manufactures warranty and the cabinets themselves come with a 2-year warranty.
The Energy Hub is available in several standard configurations but can also be fully customised to meet the client's requirements
Our Energy Hub Extreme units are designed to operate in extreme climate conditions. Where the climate is extremely hot, the system comes with air-conditioning to help maintain a healthy temperature of around 25-30degs within the cabinet or container system. When the climate is extremely cold, we reverse the process by adding a heating source to the system. In the case of a system needing to operate in both Hot and cold climates such a desert, then we include both support options.
KEY BENEFITS OF USING THE ENERGY HUB SYSTEM
Simplicity
Every system comes pre-assembled and programmed ready to go
Reliability
All components used in the system are fully supported here in Australia and are used throughout the world in small to very large applications
Fully Protected Unit
All Electronic equipment is vulnerable to small animals such as Geckos. Our cabinet & container systems are assembled to provide the highest level of protection against incidents of failure due to Geckos entering and destroying a circuit board
Australian Made
Our Energy Hub Systems have received the tick of Approval to bear the Australian Made Logo
For more details on the systems available or to discuss a customised system for your requirements, please request a quote or contact us today! We look forward to discussing your requirements!